About
Harmonix invests at the intersection of healthcare, life sciences, and deep technology. Harmonix is a multi-disciplinary team consisting of scientists, researchers, operators, entrepreneurs, and industry experts with over 70 years of cumulative experience.
The best way to
predict the future
is to invent it.
Alan Kay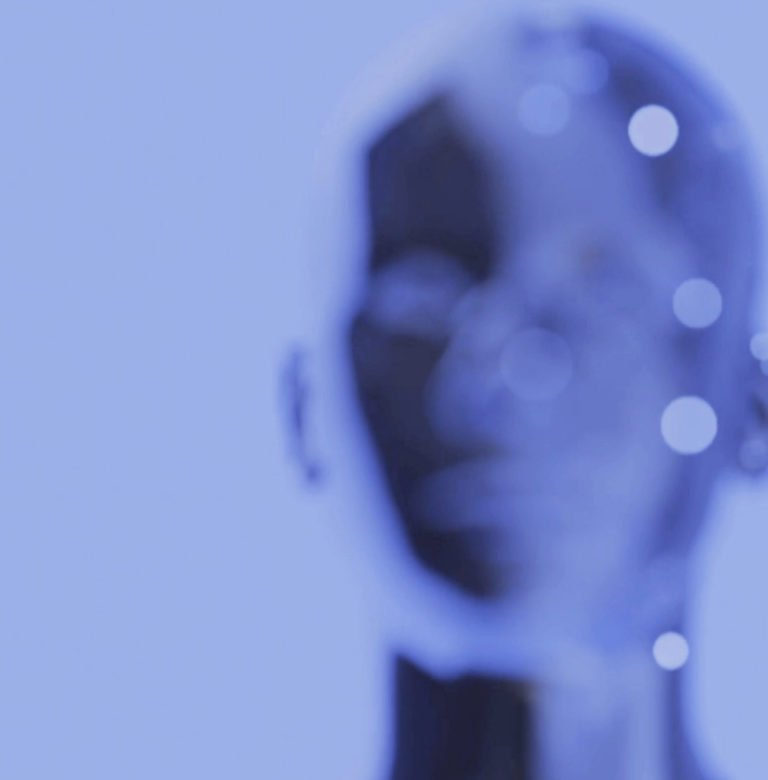 What We Do
Our diverse team provides founders with deep technical, operating, industry, and advisory expertise to accelerate and commercialize the next generation of technological advances.
Our Mission
Harmonix accelerates scientific discoveries to advance human health and technology. We invest in companies that have functional solutions to real world problems.
Read more on Medium