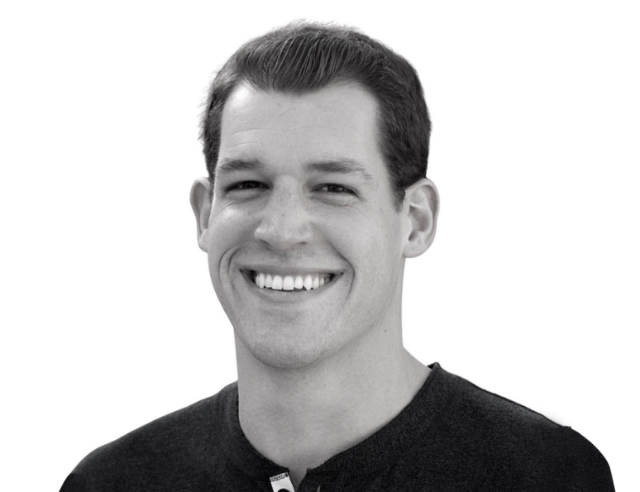 Maximilian Winter
General Partner
Maximilian is a fourth-generation entrepreneur and founder of Neue Fund, which is invested in 35+ early-stage companies and multiple venture funds.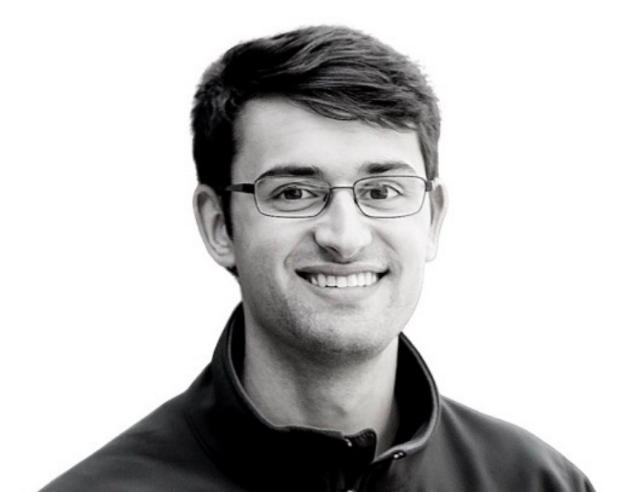 Krish Ramadurai
Partner
Krish is a multi-published scientific author and former researcher at the foremost academic research institutes and think tanks at Harvard and MIT.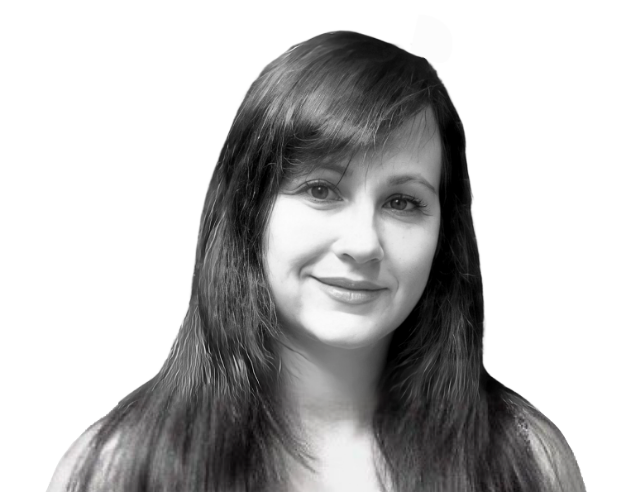 Cofield Mundi
Partner
Cofield is a founder and business leader with 30+ years of experience in operational roles.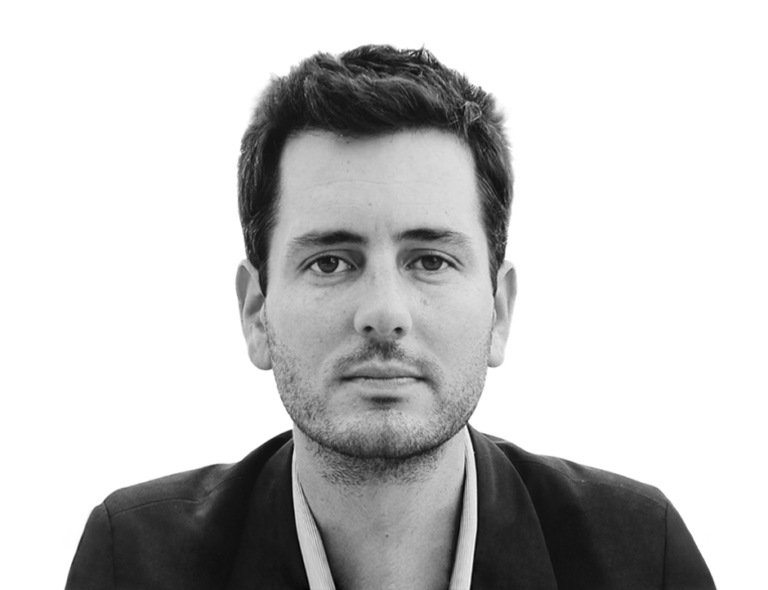 Matthew Brown
Head of Investor Relations
Investor Relations Director managing $9B for family offices and funds across the US and Europe.
Senior Advisor to Congress alongside the University of California, Berkeley, and the Department of Energy on bi-partisan special energy financing district programs.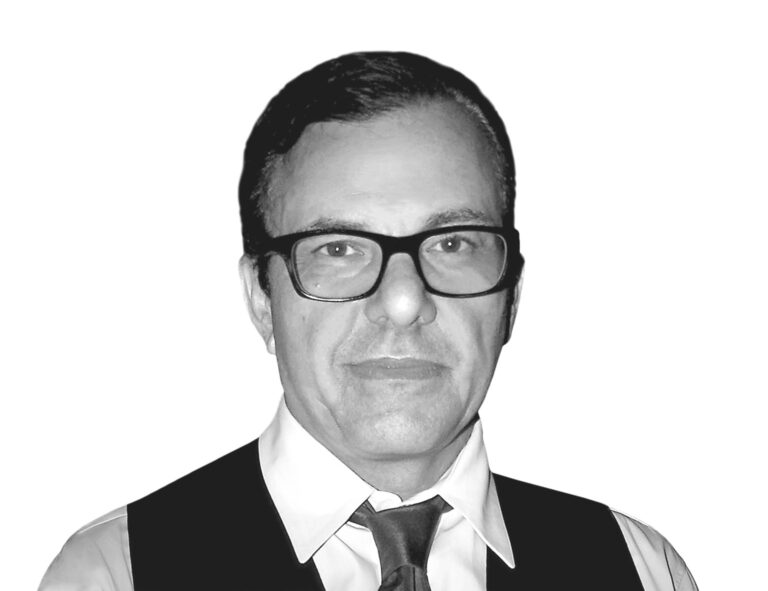 Mark Curcio
Advisor
Founding partner of Bain & Company's Los Angeles office.
Headed all acquisitions and strategy development for The Walt Disney Company Studio Assets (Film, TV, Music).
Advisory Board Member on several high-profile companies and funds, including Magic Leap and Saudi Entertainment Ventures (Seven) owned by PIF.
MBA from Carnegie-Mellon University and graduated Summa Cum Laude with a BS in Chemical Engineering from the University of Pittsburgh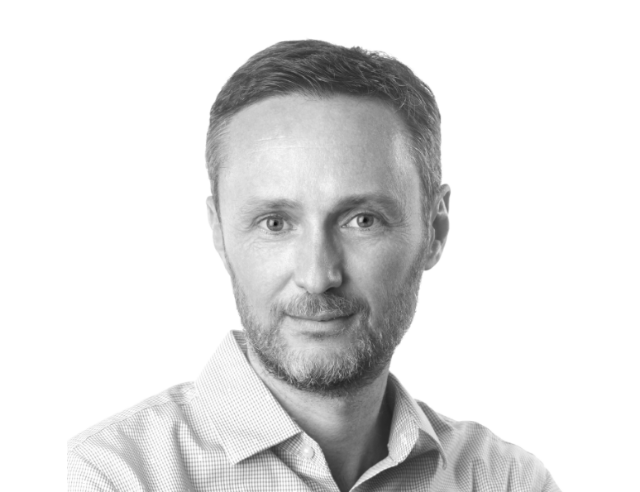 Paul McEwan
Advisor
Paul has over 20 years of experience as a scientist and entrepreneur developing and commercializing tools in genomics and DNA sequencing.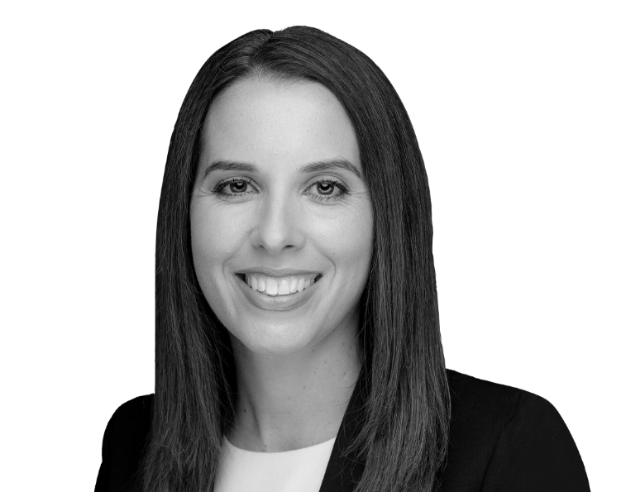 Anna Capovilla
Advisor
Anna has 20+ years of senior global leadership roles at Roche and Illumina.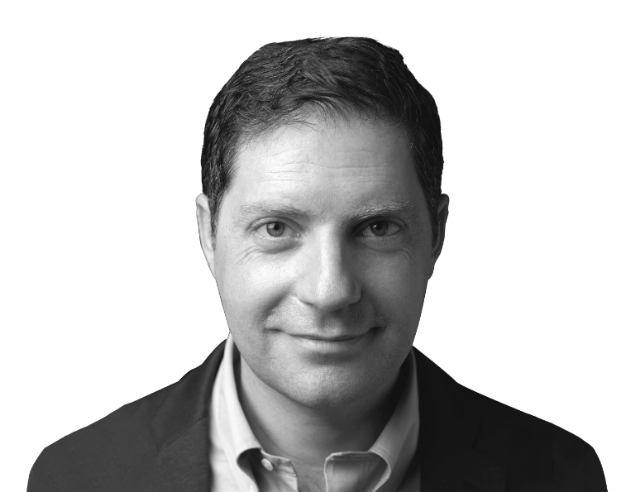 Dave Messina
Advisor
Dr. David Messina is the COO of Cofactor Genomics and has spent the last 20+ years in computational biology and genetics.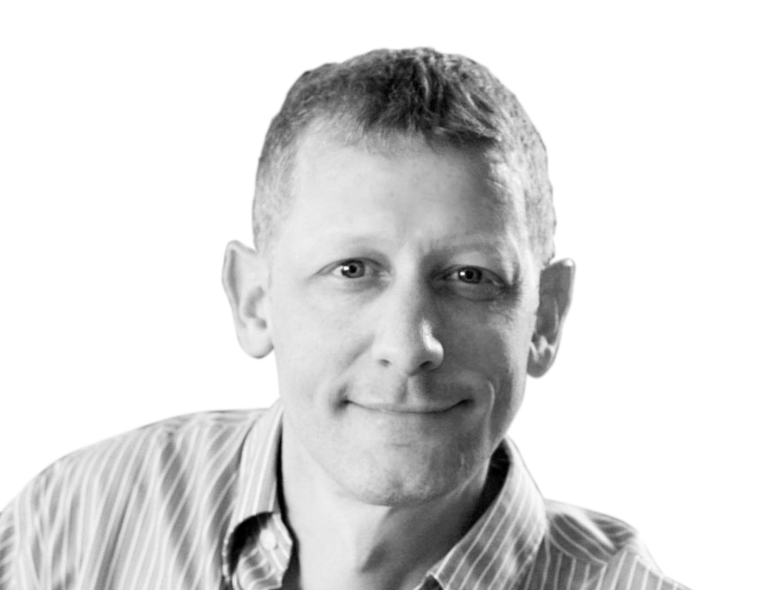 Erez Podoly
Advisor
Founder and CEO of 3 diagnostic companies
PhD in Neurobiology (Alzheimer's research), MS in Biochemistry( Cancer research)
Research with Nobel Laureate Roger Kornberg at Stanford University
VC experience in Health Tech and Biotech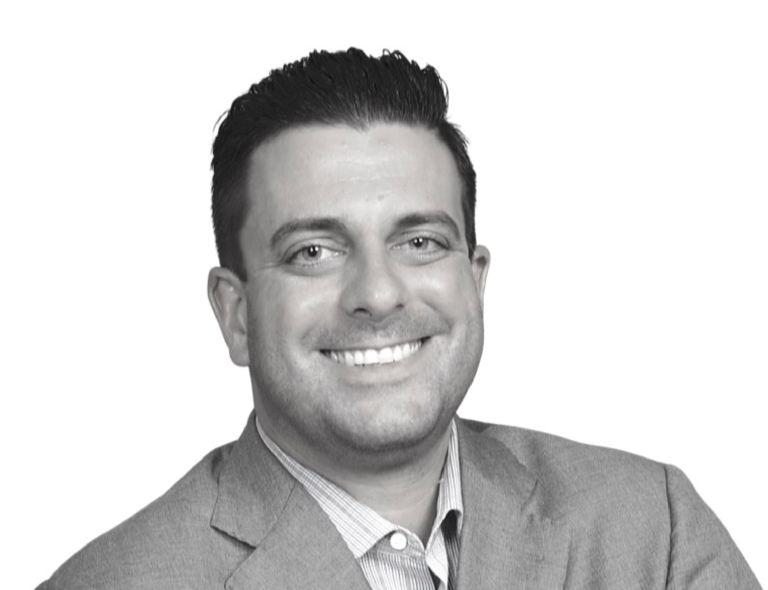 Michael Fenn
Advisor
Director of External Innovation at Dewpoint Therapeutics.
Previous Director of Healthcare & Life Sciences at Harvard Innovation Labs
Co-led planning of Life Lab Longwood at Harvard Medical School
Former Assistant Professor of Biomedical Engineering and Director of the Center for Medical Materials & Biophotonics at Florida Institute of Technology
Ph.D. in Biomedical Engineering, M.S. in Materials Science and Engineering, and B.S. in Chemistry/Biochemistry, all from the University of Florida.
Served as cofounder & advisor for multiple startups.